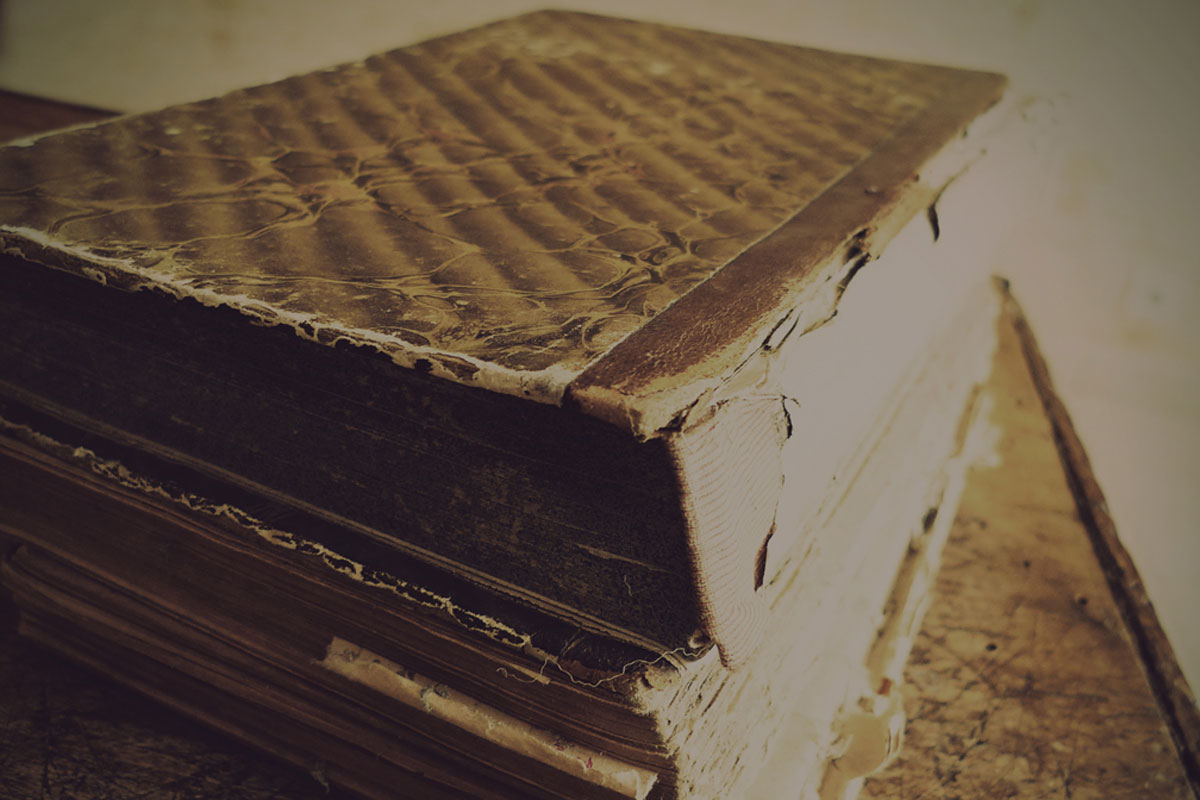 The breed originated in Russia and has a noble heritage, as it was associated with the Russian aristocracy. For centuries the Borzoi could not be purchased but only given as gift from the Tsar.
Welcome to The Breed Archive, a place for animal lovers, breed enthusiasts and pedigree addicts.
Please note
Our
Rules and Guidelines
will help you and others enjoy The Breed Archive (TBA). Please remember to read the
Terms of use
relating to this website.
We make every effort to ensure the information published on this website is up to date and accurate but there is no guarantee that all information is correct at all times and TBA cannot accept any legal responsibility for any errors or omissions.